Air Freight Services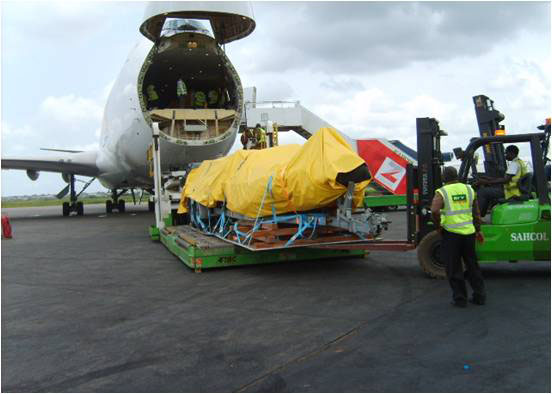 Our Air Freight service is one of the most comprehensive in the world, Airport to Airport, Door to Door, Inbound or Outbound, Global and Continental.
Specialist in High Value Inventory

- A proactive, reliable and responsible service at all times.
Cost effective

- A competitive carrier market ensures we always make the best deal.
Time Definite

- Select the service that best suits your budget and schedule.
Bespoken Routing

- Airport to airport and door to door delivery.
Dependable

- Compensatory peak season services mean we never let you down.
Our customer oriented business approach and professional knowledge and in-depth experience with understanding of the local conditions coupled with a reliable agents network around the world, enables our clients to enjoy a wide range of services tailored to their specific needs and time line requirements.
We strive to find you the most suitable aircraft for your specific needs, through our strong relationships with our network of operators, we have access to meticulosly selected aircraft that not only meet the strict standards of the FAA, but also meet our own standards.
BTY can provide solutions to all your charter needs, irrespective of scale, be it for intercontinental cargo movement or sub-regional requirments.
We specialize in full airfreight services (Door to Door delivery services)
Air charters
Cargo consolidation
Break bulk cargo projects
Transshipments/re-forwarding
Dangerous Goods/Harzadous cargo handling
Imports/Exports customs documentation and clearance.