Trucking and Haulage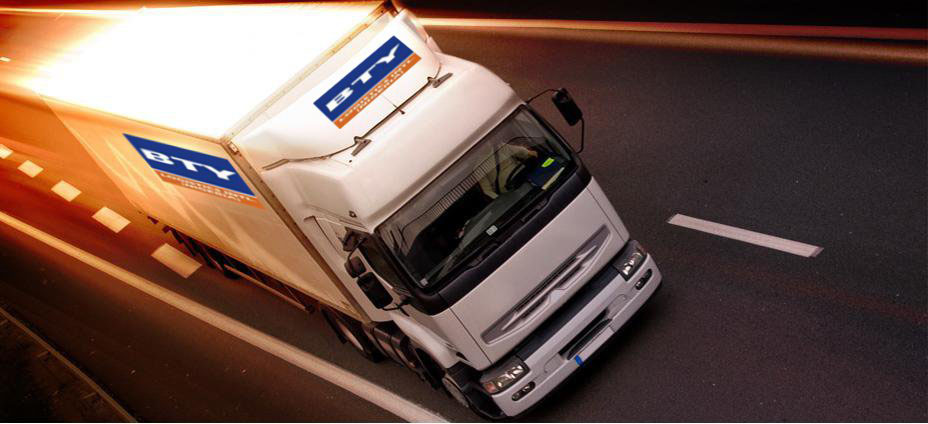 BTY Logistics,
trucking and haulage business unit provides clients with professional translocation services of their goods. The service is tailored to meet the specific need of the customers. We offer our customers assurance against loss as their goods and cargo are insured in transit and handled and delivered by professionals. Our services stand out among others because, we deploy state of the art operational equipments in deliverying our services and at the same time engage professionals.
The strategic delivery of goods is critical to the market position of our client's business, shorter transit time, lower delivery cost, order traceability and service reliability are competitive differentiator that our company can help its clients to achieve.
We gurantee our customers efficient and cost effective services, through the deployment of appropriate technology.